Gauss and Gaiety: 25 Years of Fraunhofer IZM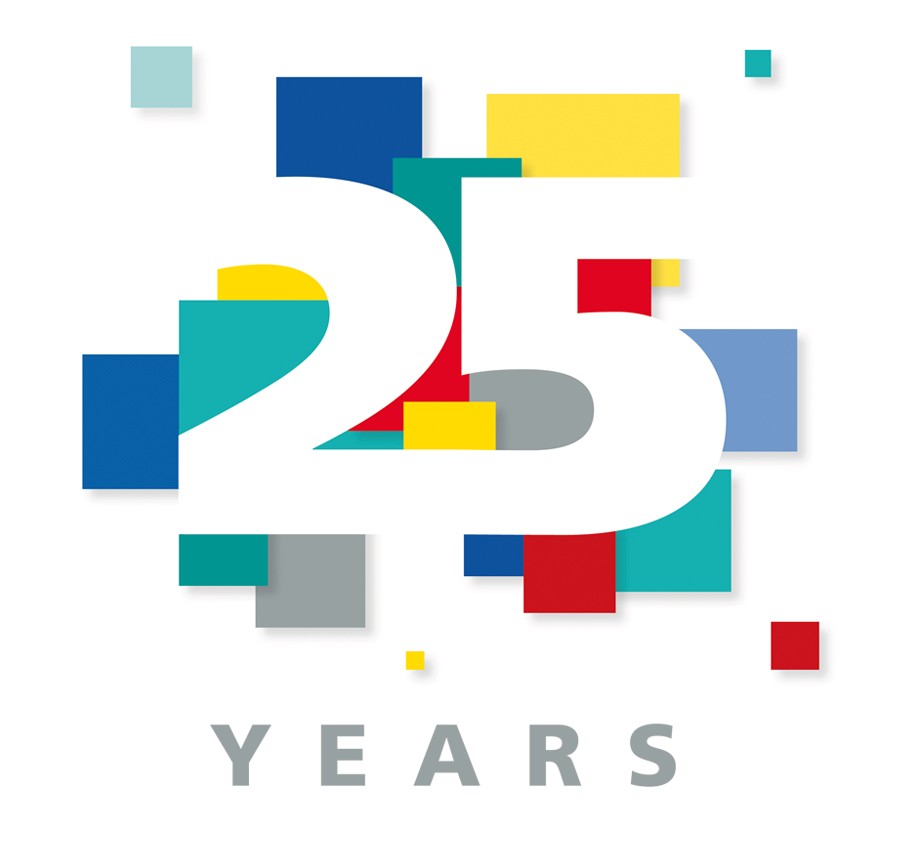 27 November was a day for looking ahead with optimism: What can Fraunhofer IZM offer its partners in industry, and what does the future hold? Questions like these occupied the minds of 200 guests from science and industry that had congregated at the Institute. The proceedings were opened with a presentation on novel smart systems by Deputy Director Rolf Aschenbrenner, followed by high-profile representatives from industry speaking about the importance of microelectronics now and in future, as exemplified by the new developments in 5G telecommunications or driverless cars. Together, they formed one narrative of progress and opportunity, from the new interest in "chiplets" to Intel's Next Generation Computing roadmap and the newest ideas at Audi.

The journey continued through the afternoon, with an impressive gala event at a place usually reserved to the heroes and the space travellers on the silver screen. Eight coaches brought the 400 guests and employees of the Institute to the largest theatre of the Kulturbrauerei to experience a very unusual host. Yolandi, the robot girl from Berlin's Wedding district, took the stage by storm, presenting the event with a good pinch of humour and bringing some familiar faces and long-standing companions of the Institute into the limelight: Steffen Kracht, the Undersecretary for Science and Research, Dr Wolf-Dieter Lukas, Head of Department at the Ministry of Education and Research, and Professor Christian Thomsen, President of the Technical University of Berlin took it in turns to speak about their time with Fraunhofer IZM.

The final words belonged to the Director of the Institute. Professor Klaus-Dieter Lang proved again that he is not one to wax lyrical, but a man of science by letting the facts speak for themselves: In 29 years, Fraunhofer IZM has created 29 romantic couples. There have been more than 37,000 business trips taken and more than 28 million emails sent. To open the informal part of the event, he did choose a more lyrical note, but one going back to the great mathematician Carl Friedrich Gauss:


It is not knowing, but learning.
It is not owning, but yearning.
It is not being, but becoming.
That holds the greatest pleasure.