Fraunhofer IZM-ASSID's cooperation partner nominated for the German Future Prize 2021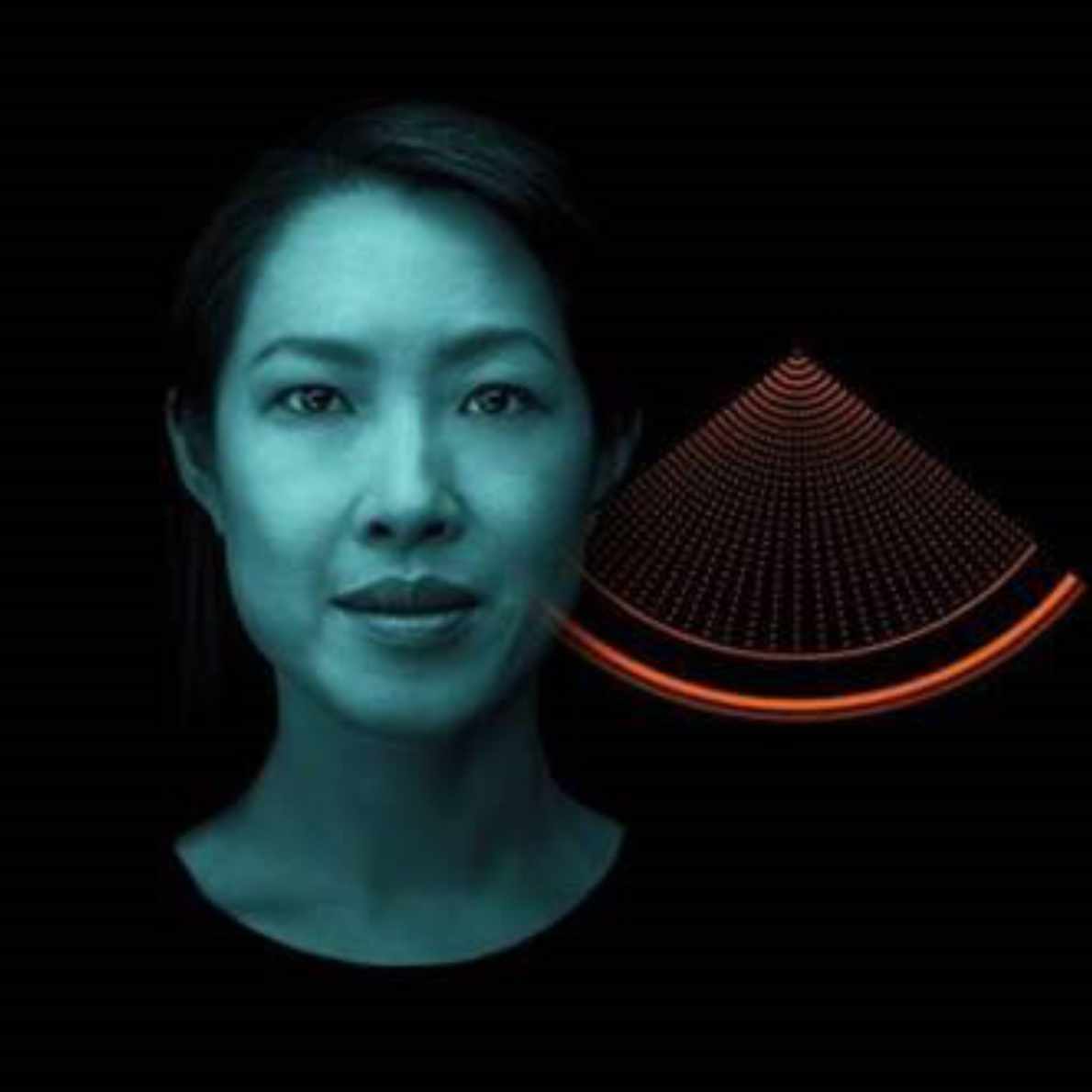 A quantum-counting CT scanner that allows revolutionary insights into the human body: The researchers at Siemens Healthineers in Germany have produced a worthy contender for the Federal President's German Future Prize of 2021. Fraunhofer IZM-ASSID contributed to make this showstopping innovation by Siemens Healthineers possible in the first place.

Siemens Healthineers has a long and proud history in the field of computed tomography inventions. The innovative spiral CT of 1990 was followed by the multislice CT of 1998, heart CT of 2000, and dual-source CT of 2005, and now another milestone is reached in the form of photon-counting CT. The groundbreaking diagnostic technique works by using a special crystalline material for counting and analysing individual X-ray particles to produce CT scans at record resolution that deliver far more invaluable information for diagnosticians. The nomination for the German Future Prize seems a worthy recognition of the more than 15 years of intensive research development that went into this technology, achieved with the dedicated cooperation of many scientific, industrial, and clinical partners and the loyal support of long-standing suppliers.
The German Future Prize is awarded by Frank-Walter Steinmeier, President of Germany, to honour exceptional innovative work in technology, engineering, or the natural sciences. This year's prize will be presented on 17 November 2021. The event will be streamed live at 6 pm local time and broadcast on national television from 10:15 pm.
Fraunhofer IZM keeps all fingers crossed for its cooperation partners!
For more information, visit: https://www.deutscher-zukunftspreis.de/de/team-1-2021