Textile Prototyping Lab
TPL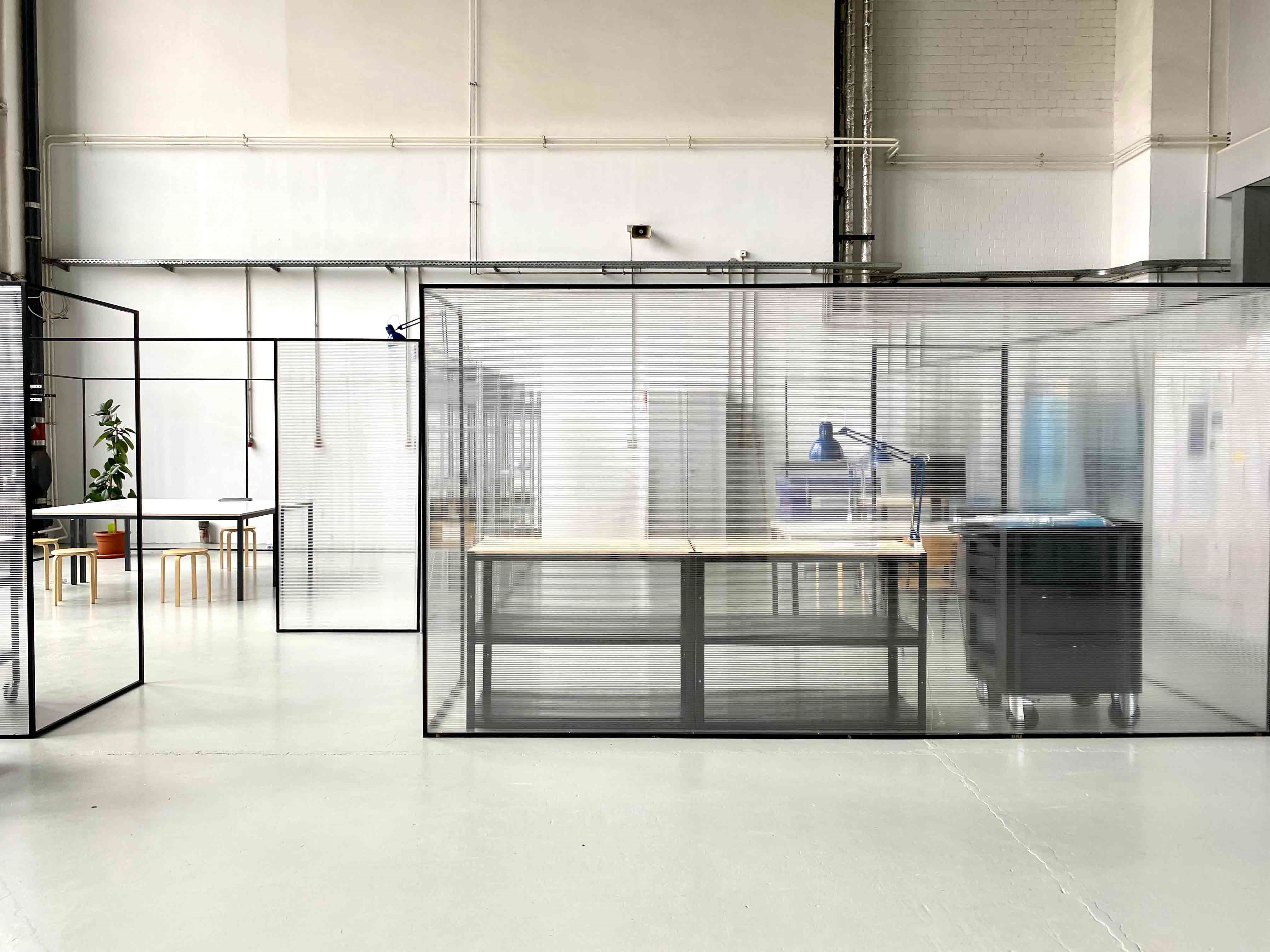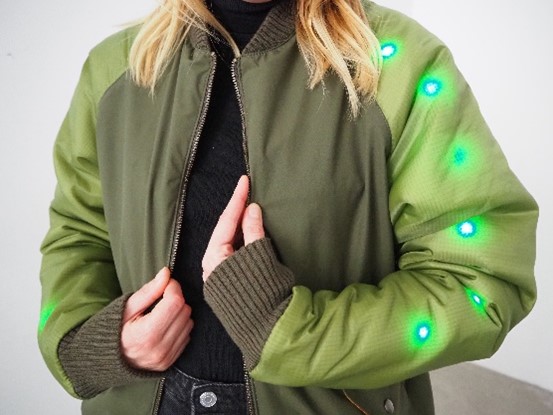 The Textile Prototyping Lab is Germany's first and premier open lab for high-tech textiles. With its complete prototyping infrastructure and competent interdisciplinary team, the TPL is the perfect place for sophisticated and complex textile projects.
Founded as a shared research initiative of five organizations dedicated to textile and electronics research, design, and modern business, the Textile Prototyping Lab considers itself an open, agile, and interdisciplinary space for textile prototyping. Its mission and principle is: open innovation.
As part of the project, Fraunhofer IZM developed and established a modular pop-up lab for prototyping e-textiles.
The facilities enable creative minds, SMEs, start-ups and their industry partners as well as students to pursue their visions of textiles levelled up with electronic features and functions.
Their work benefits from the unique prototyping kit developed at Fraunhofer IZM. The kit helps them create textile-integrated electronics with both conventional techniques like knitting and novel industrial approaches like the textile bonder.