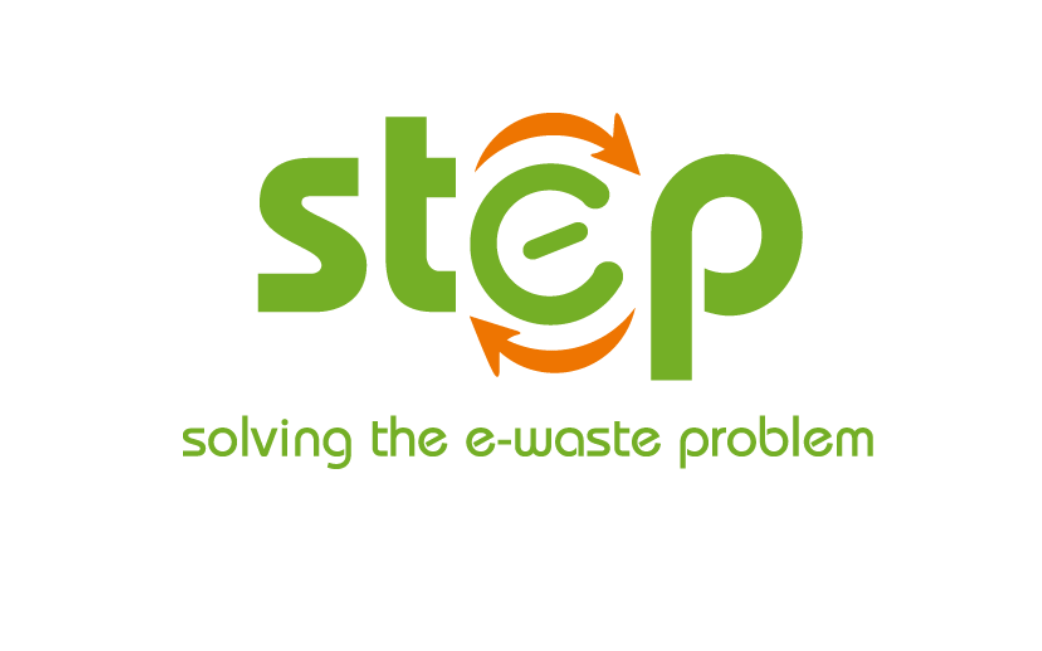 An immense volume of electrical and electronic equipment is consigned as waste each day. While some devices are beyond repair, others are scrapped because their technology has simply become obsolete. Such e-waste has gradually become a serious environmental problem, although it initially received little public attention. By 2004, it had become clear that objective debate and analysis was required to find solutions that reduced the environmental risk of e-waste and enhanced development. This led to the "Solving the E-waste Problem" initiative, known as StEP for short. As the initiative's title suggests, our goal is solving the problem of e-waste. We aim to plan, initiate and facilitate the sustainable handling of e-waste – at policy, social, economic and ecological levels.

StEP's primary objectives are:

Optimizing the life cycle of electric and electronic equipment by improving supply chains

Closing material loops

Reducing contamination

Increasing utilization of resources and reuse of equipment

Addressing disparities such as the digital divide between industrializing and industrialized countries

Increasing public, scientific and business awareness
As an initiative of various UN organizations, which acts independently of individual stakeholder interests, StEP brings together companies, government and non-government organizations and academic institutions to jointly tackle various aspects of e-waste in cooperation projects. Fraunhofer IZM participates in this initiative, coordinating the StEP Task Force "ReDesign".

Services offered by the Department of Environmental and Reliability Engineering